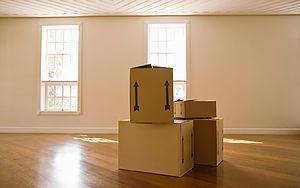 February 5, 2018
Rees Broome, PC invites Board members and industry professionals to attend a 1-hour luncheon and presentation discussing Short Term Rentals on Tuesday, February 13, 2018 at 12pm at our Tysons Corner, VA office.
In order to RSVP for the event, please contact Patricia Rudd at prudd@reesbroome.com or at 703.790.1911.  Space is limited.  
If you cannot attend the presentation in person, you may participate via Webinar by clicking here:  Short Term Rentals Webinar
If you cannot attend the presentation either in person or via Webinar, we welcome you to read a newsletter on this topic by clicking here: Solar Panel Newsletter
The luncheon is a complimentary service for our clients and fellow community association industry professionals.